SmartConsult
With SmartConsult, our team of experts visit a client's facility to review current emergency department processes pertaining to patient engagement, complaint management, care coordination, and utilization control. They will identify high-value opportunities and create a detailed, rapid improvement roadmap.
The SmartER consultants engage stakeholders ahead of each visit to understand their goals and concerns. Additionally, pertinent policies and data reports are reviewed.
SmartER brings two highly experienced individuals with backgrounds in hospital patient engagement and care coordination onsite at your hospital for two days. They meet with key leaders from administration, emergency medicine, primary care, risk management, patient experience and information technology.
The consultants interview emergency department providers, staff and patients and review charts to understand the current management of high emergency department utilizers.

Collateral training materials are also provided including:
Communication service standards
Provider coaching and burnout awareness
Opioid crisis and prescribing practices
Frameworks for successful change management

Within two weeks of the visit, the client receives a detailed report that includes the following items.
Gap analysis and rapid improvement roadmap
Recommendations for internal benchmarking
Increasing the effectiveness of primary care follow-up
Strategy for managing emergency department high utilizers
Patient engagement opportunities
Complaint management strategies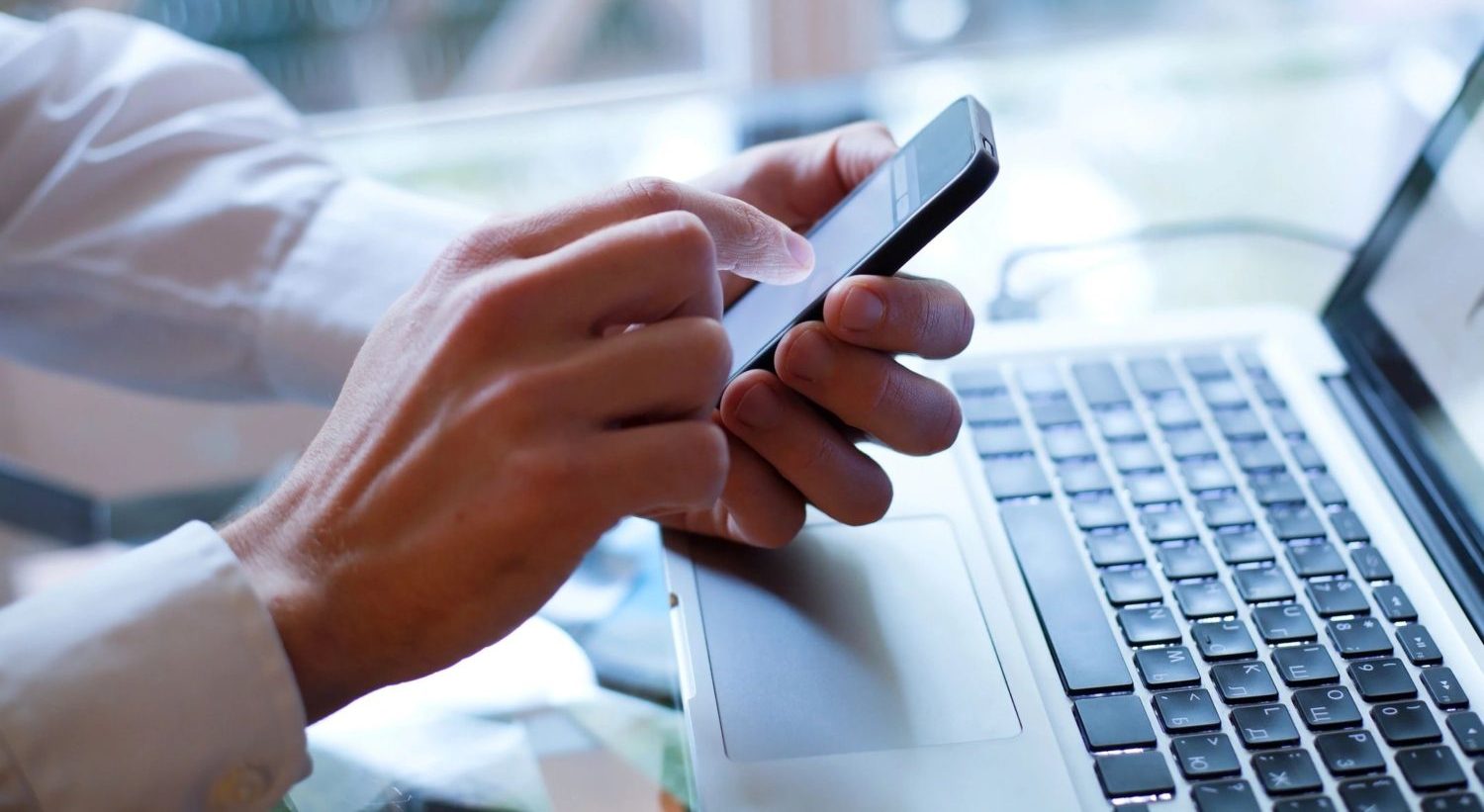 The cost of this program is $24,500 (inclusive of travel expenses). SmartConsult clients are eligible for a three-month, no risk trial of our core technology products, SmartContact (patient engagement and complaint management) and SmartControl (care coordination and utilization control).