Overview
SmartContact is an automated patient engagement solution that uncovers wellbeing and service issuess in patients sent home after an outpatient encounter (e.g., emergency department, urgent care, or same day surgery). The system was deemed an Innovation of the Year in 2014 (overall system) and 2017 (provider shift report). Watch a segment of Megan Ranney's 2018 ACEP 2018 presentation on 'Must Know Digital Health for Emergency Physicians.'
Contact the SmartER team at demo@smart-ER.net to schedule a demo or request a survey link.
AIM Module
With urgent issues, built-in alerts immediately notify staff. Non-urgent issues are populated in the Active Issues Manager (AIM™) allowing your team to send a patient response in an average of 15 seconds.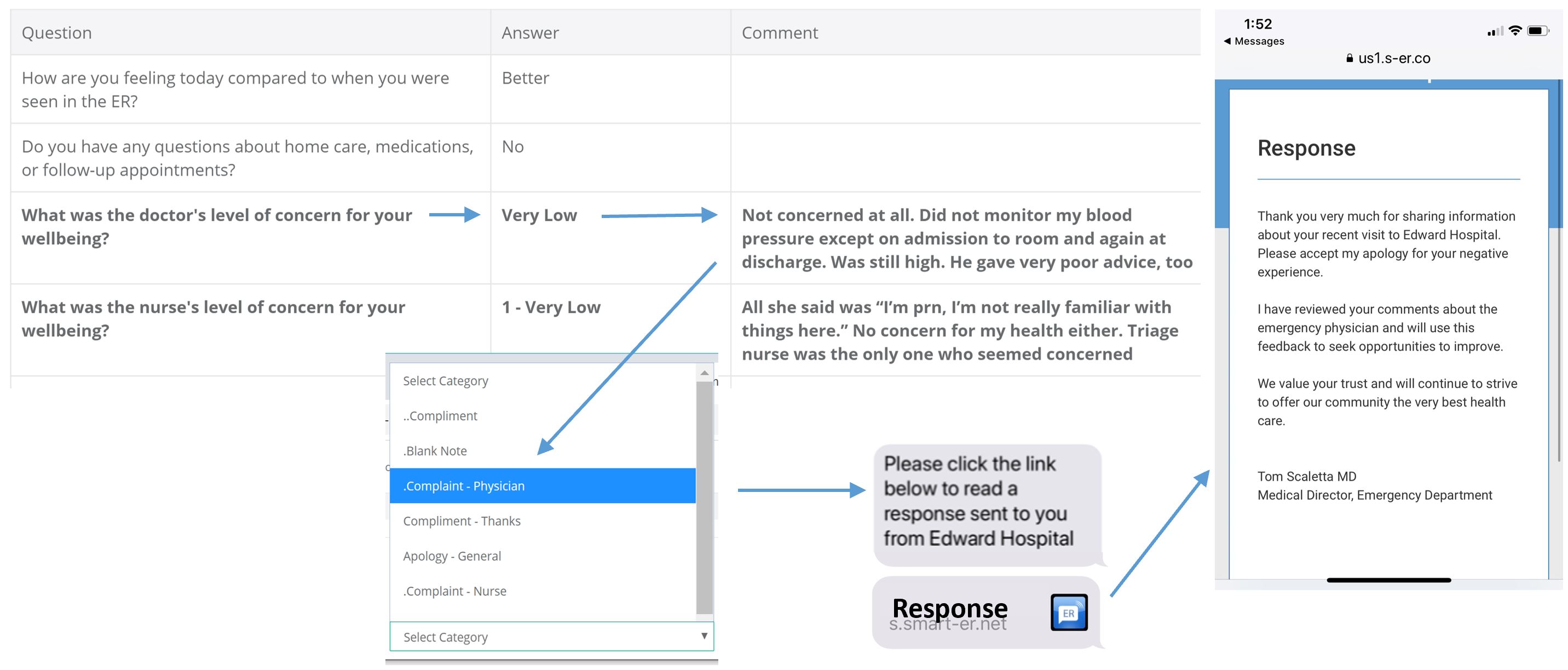 Callback Module
A virtual call center can be used to 
contact
patients telephone. With scripted
 questions and automated alerts, the callback staff require no formal medical training.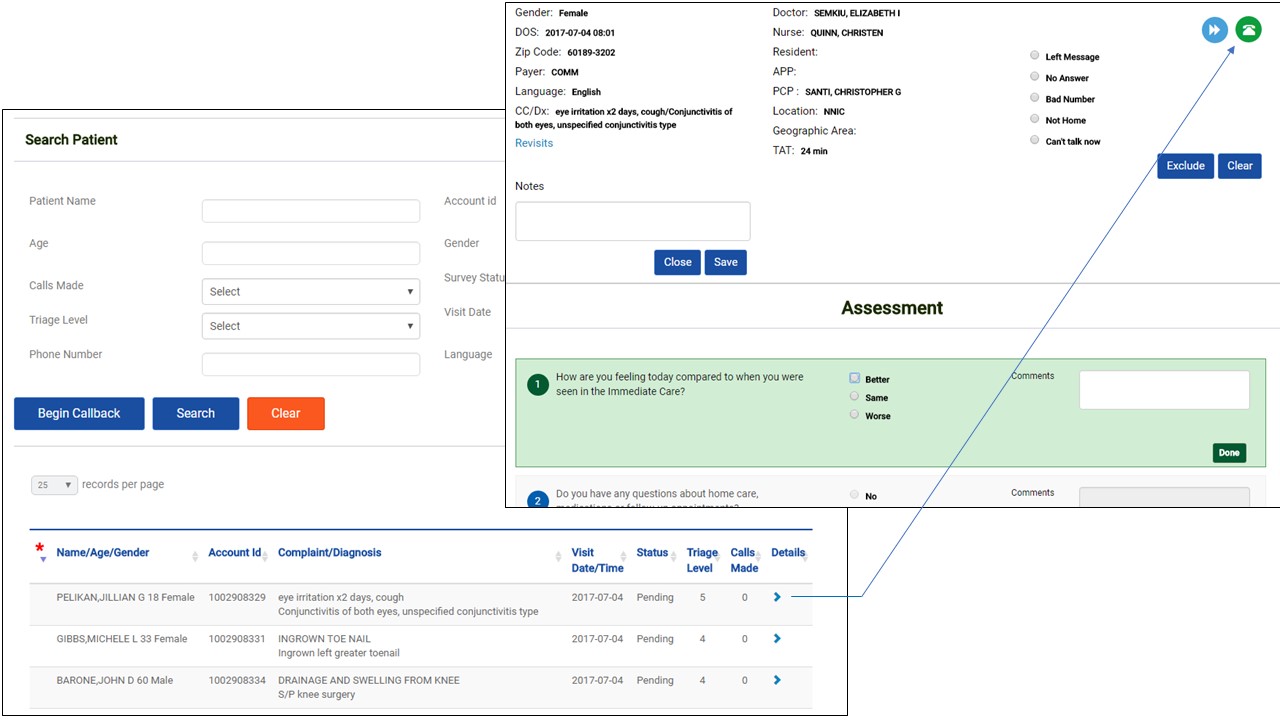 Reports
A shift summary is pushed to providers two days after each shift and includes performance metrics and patient comments. Monthly reports provide medical directors the metrics required to drive improvement.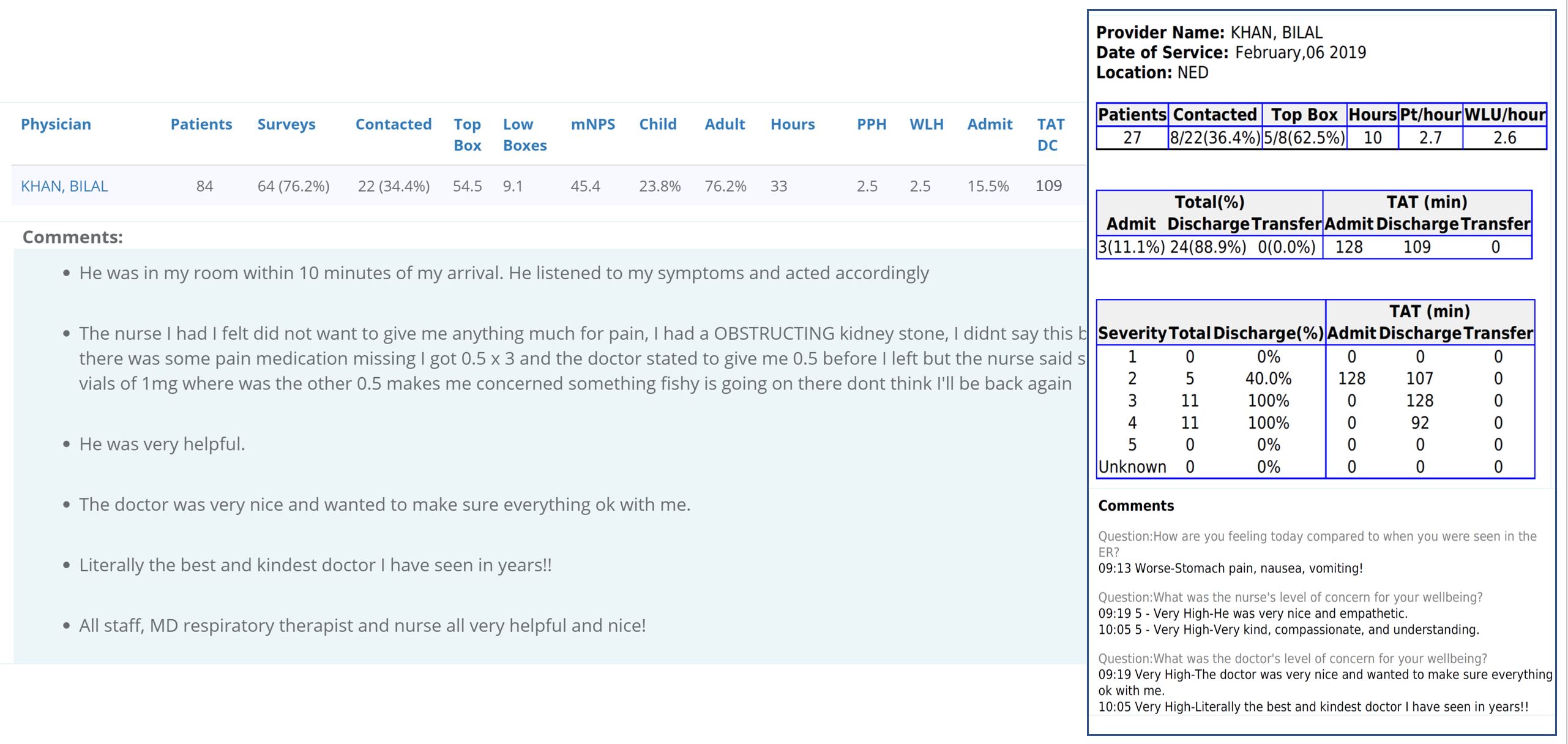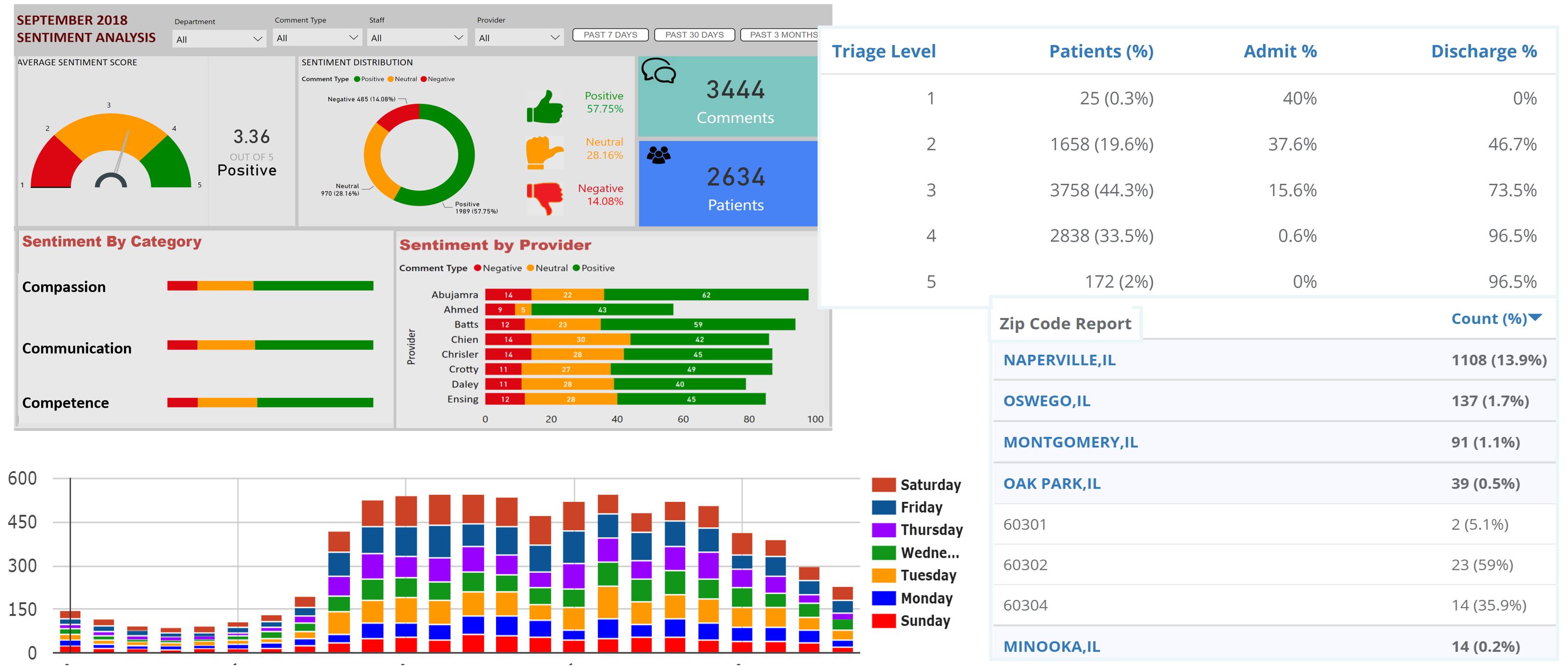 Privacy/Security/Support
SmartER products comply with patient privacy and data security requirements defined by HIPAA and HITECH. Click here to view our HIPAA Privacy Policy.
Our cloud host has strict privacy controls, utilizes a vetted reporting mechanism, undergoes stringent audits, and is responsive to concerns. Client information is segregated on a single-tenant server and protected with multiple-layer passwords and strict authentication processes. Data integrity is assured by 256-bit SSL encryption and server authentication with extended validation certificates. The system is functional across multiple platforms including tablets and smart phones.
Clients have access to 24/7 technical support.