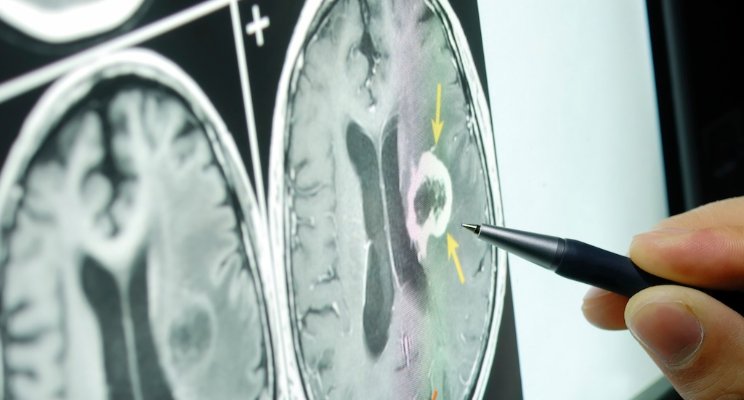 Yesterday started out as a typical emergency department shift. I was working with a great team and a steady influx of patients all evening. At 8 pm paramedics rolled in with an elderly, demented lady from a nursing home with right-sided weakness that began yesterday. A CT scan uncovered a golf-ball sized tumor with swelling. She had a history of breast cancer so this likely represented a metastatic lesion. Typical care ensued — fluids, steroids, comfort medications and a call to the hospitalist for admission.
I then phoned the patient's daughter (and power of attorney) to suggest that she and other family members begin discussing how aggressive they wanted the treatment plan to be. The daughter interrupted, "Doctor, could you just go to my mom's bedside and say 'Dr. Peters, you were right'?" After my "Huh?" she explained "My mom is smart and knows her body. She has a PhD in both psychology and religion. Last month, a doctor told us she has progressive, incurable dementia. When he left the room my mom turned to me and said 'Well, yes, I'm certainly more confused but I'm not demented. They just haven't figured out what this is.'"
So, I went to her room, sat down, described the situation, and ended with "Dr. Peters, you were right." She turned to me beaming with pride and confidence and said "I knew it!"
She certainly did.
I slipped a copy of her CV that I found online into her chart. I wanted everyone to know this amazing woman that all of us were privileged to care for.
(Note: Patient name changed and images obtained from public domain.)